Are you an iphone user? And a fiebre del heno sufre demasiado? Great news – apple has a new app especially for you.
The new Pollen Alert application gives a daily pollen forecast, helping users to monitor pollen levels in specific areas of the country. The app is available from the Apple iTunes store.
It might be a god-send to millions of iphone users who have been unfortunate enough to fall victim to a particularly hefty hayfever season este año. Pollen counts have regularly been 'high' or 'very high' this season which has meant misery for many sufren la fiebre del heno.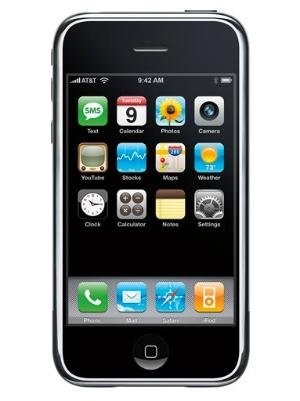 PICTURE: Apple
Hayfever symptoms incluir estornudar, nariz que moquea, picazĂłn en la nariz, ojos llorosos, ojos hinchados, picazĂłn en los ojos, itchy throat and face.
HayMaxTM pollen barrier nose balm could help – just wipe a bit of HayMaxTM en your chosen variety (lavanda, aloe-vera, unfragranced or frankincense) under your nose and around your eyes to trap the pollen before it gets into your system and makes you react. Genius!