Are you an iphone user? And a febbre da fieno sofferente troppo? Great news – apple has a new app especially for you.
The new Pollen Alert application gives a daily pollen forecast, helping users to monitor pollen levels in specific areas of the country. The app is available from the Apple iTunes store.
It might be a god-send to millions of iphone users who have been unfortunate enough to fall victim to a particularly hefty febbre da fieno stagione this year. Pollen counts have regularly been 'high' or 'very high' this season which has meant misery for many febbre da fieno malati.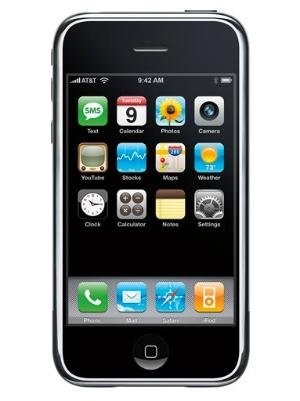 IMMAGINE: Apple
Hayfever symptoms includere starnuti, naso che cola, itchy nose, lacrimazione, occhi gonfi, prurito agli occhi, itchy throat and face.
HayMaxTM pollen barrier nose balm could help – just wipe a bit of HayMaxTM in your chosen variety (lavanda, aloe-vera, unfragranced or frankincense) under your nose and around your eyes to trap the pollen before it gets into your system and makes you react. Genius!