Are you an iphone user? And a hooikoorts lijder ook? Great news – apple has a new app especially for you.
The new Pollen Alert application gives a daily pollen forecast, helping users to monitor pollen levels in specific areas of the country. The app is available from the Apple iTunes store.
It might be a god-send to millions of iphone users who have been unfortunate enough to fall victim to a particularly hefty hayfever season this year. Pollen counts zijn regelmatig geweest 'hoog' of 'zeer hoog' dit seizoen, die ellende heeft betekend voor velen hooikoorts-patiënten.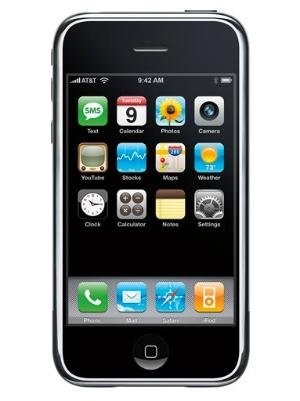 BEELD: Apple
Hayfever symptoms include niezen, loopneus, jeukende neus, waterige ogen, gezwollen ogen, jeukende ogen, itchy throat and face.
HayMaxTM pollen barrier nose balm kon helpen - gewoon afvegen een beetje HayMaxTM in your chosen variety (lavendel, aloe-vera, unfragranced or frankincense) under your nose and around your eyes to trap the pollen before it gets into your system and makes you react. Genius!